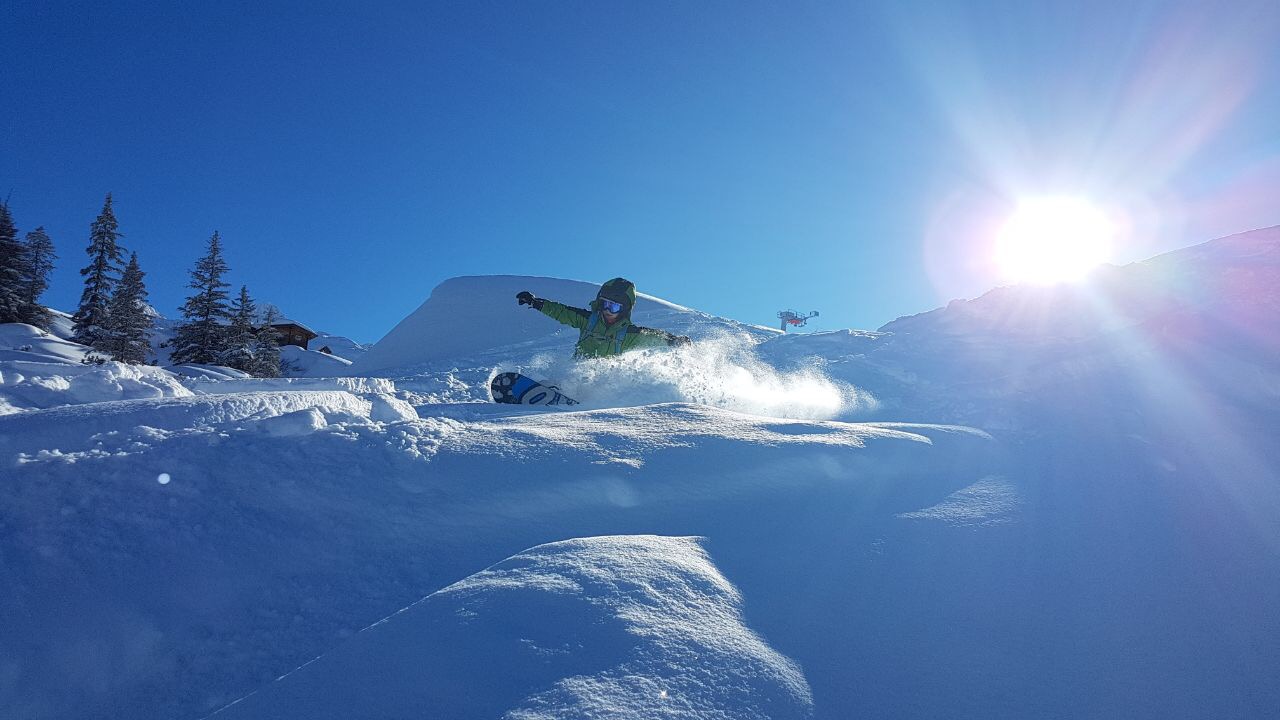 Snowboard lessons for kids
The most asked questions from parents are: "How old does my child have to be to learn snowboarding, and do you need skiing experience first?" It all depends on their own motivation and your expectations. The kids snowboards are getting smaller and better each year. There are snowboards for 2 year old kids without bindings and they look like a snowskate. It's a great tool to get the first experience on a board in very playful way, because you can use them as a sled as well.
We have experienced with our own kids that this works for some and for some it doesn't. In our opinion you don't have to have skiing experience first! But the experience with mountains, snow and speed will definitely help. Generally a good starting age has always been 8 years, but with a private instructor you can start to learn snowboarding when you are 4 years old.