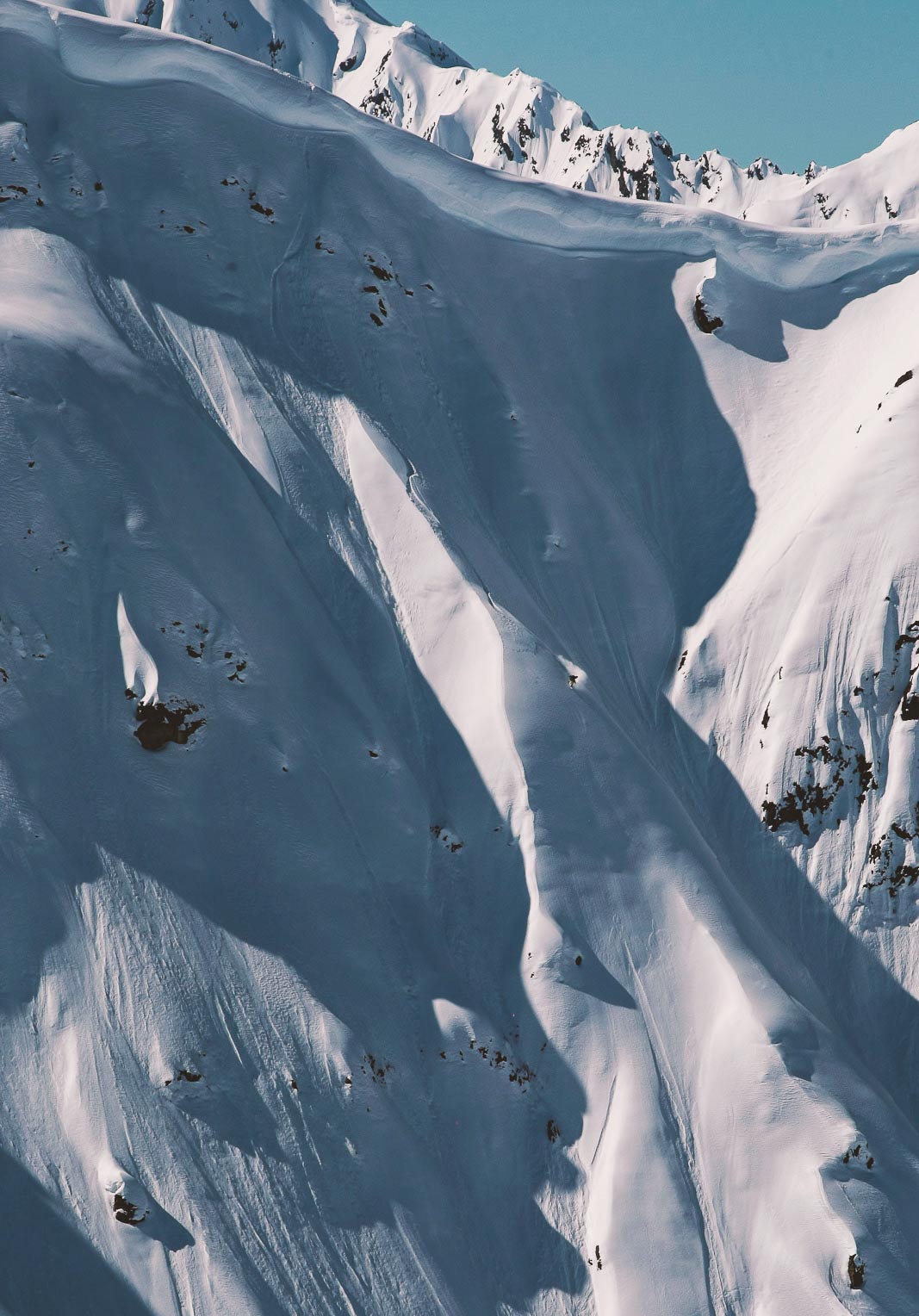 Avalanche and snowsafety training
Safety is our highest priority. Before you can ride off piste, you need to be trained accordingly. We teach you how to work with a transceiver, a probe, and a shovel. The minimum time we need for this training is 10 minutes. Generally, depending on group size, you can do a proper done training in the safety area of Rendl within 20 minutes.
During a regular day, we will brief you in the morning about the current Avalanche bulletin and teach you how to interpret these signs we get from the snow deck, wind, temperatures, and observations from previous events. Many factors influence our decisions, we take you along in our choices and teach you how to move strategically and safely in and out of the off piste.
Would you like to learn even more about the cohesion of snow layers? We regularly dig snow profiles and keep track of them; we can show you how these works teach you how to do compression tests. Researching the snow-deck is a perfect way to spend time when the weather is not so great for example.